Features that novel writing apps need
Novel writing apps do their best to provide writers with the tools they need to get the words down on the page.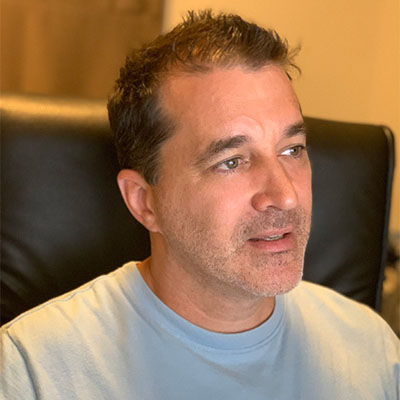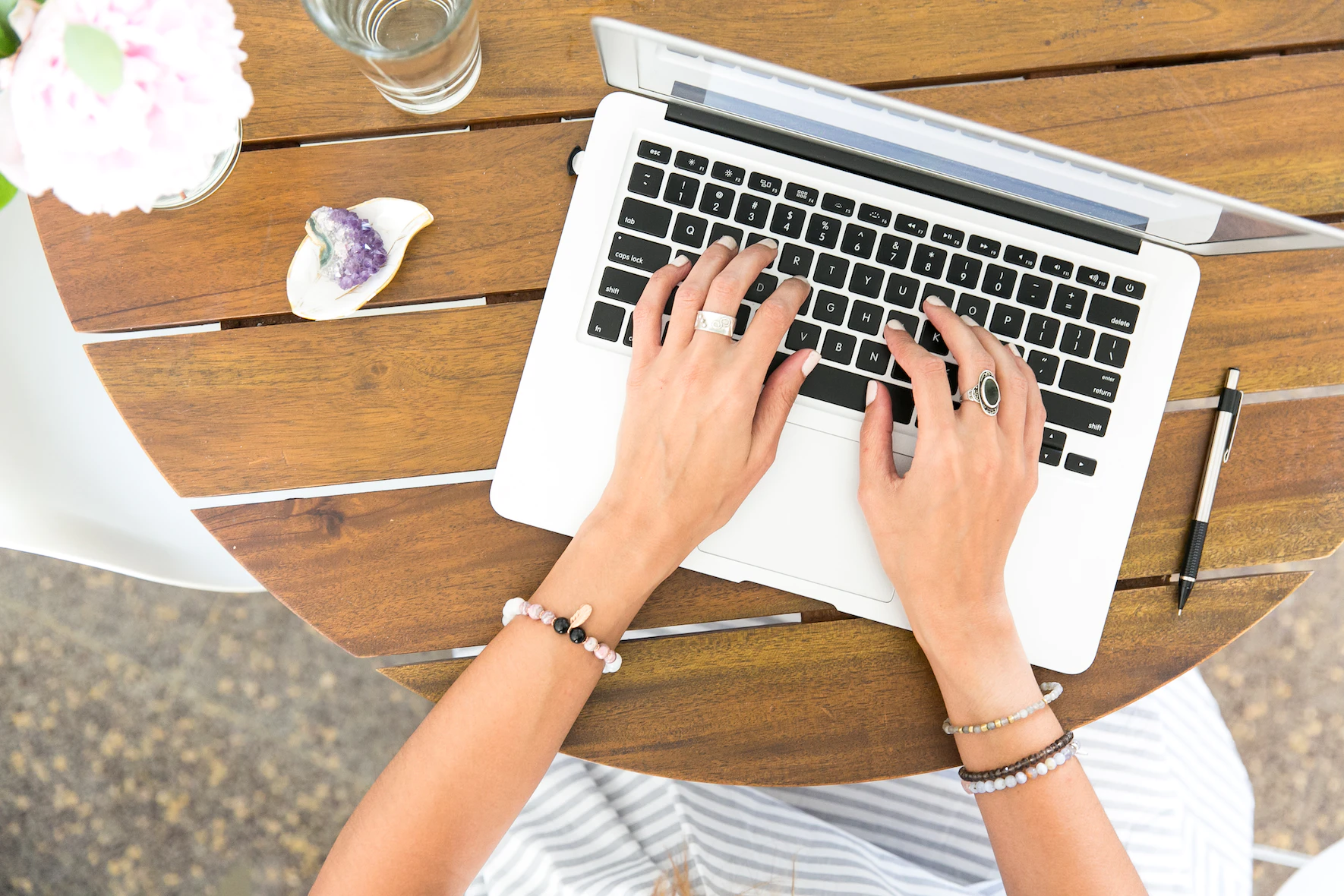 Deep Flow is working hard on getting Deep Flow Writer launched. But, we have a free tier that is ready right now so you can experience Deep Flow mode.
Most novel writing apps aren't built with pantsers in mind, but Deep Flow Writer is. But it's really going to be quite capable and for all writers. Plotters are of course just as welcome and will find Deep Flow Writer amazing, too.
Below are some features that I want and feel novel writing apps need. So I'm building an awesome app with these features for you, me, and every person who wants to be or is already an author.
Essential novel writing app features
A hyper-focus mode - we call ours Deep Flow mode
Light and dark modes
Dictation friendly
Able to use grammar browser extensions
Paragraph focus mode
Sprint timer
World and series bibles with elements like characters, locations, transportation and more
An app that is both standalone and series centric
Drag and drop chapters
Chapter notes
Inline comments
Have any suggestions? Let me know.